If you are a small business owner and just entering the world of digital marketing you need to be aware of the tremendous impact social media has on the business world in general. Once you create your own website you need to choose the right marketing channels and use them to make your brand become visible to your target audience and the general public. Even if your budget doesn't allow any type of marketing investment you can make use of social media.
Your audience is already interacting with a number of brands on social media platforms like Twitter and Facebook and if you don't keep up with trends you may easily drop out of the game. However, not all social media channels are suitable for your business and you need to know a few essential steps you should take to make social media campaigns work for you.
1. Understand Your Target Audience
Before starting your social media campaign you need to know your audience. Create your own buyer persona by identifying the age, interests, gender, and profession of your average customer. It's important to find all the relevant details of your buyer persona and even find images that represent it.
This should help you create a clear picture of the person you want to sell your product or service to. Once you identify your audience, you are ready to crystallize the message you want to convey via social media. The easiest way to do this is to think about the problem your customers face on a daily basis and create pain points you should focus on.
2. Decide on The Type of Content You Want to Share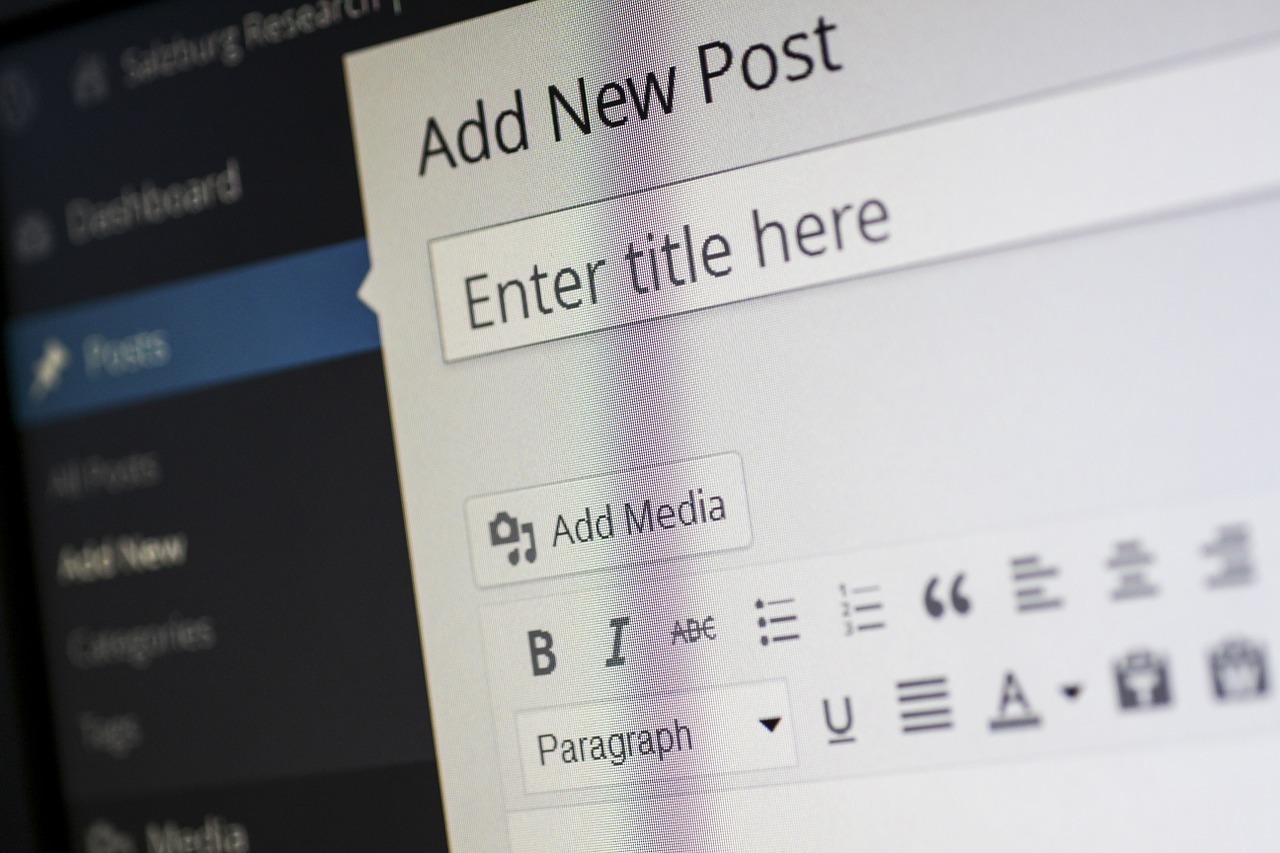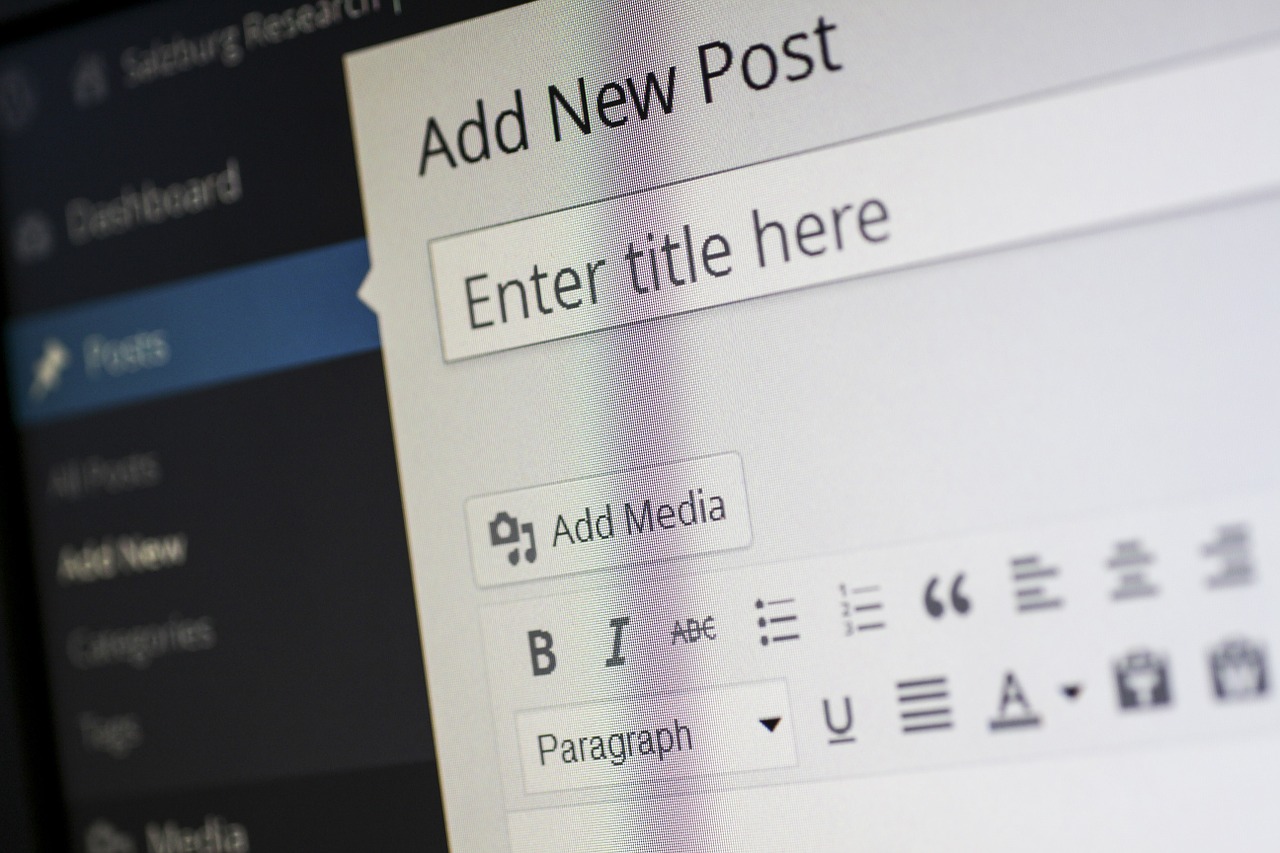 There is a variety of types of content you can share and ways to make it more relevant to your readers. Whether you choose an infographic or a video largely depends on the amount of time you are willing to allocate to creating them. For example; it's much easier to create a short online survey than creating a complex infographic.
However, if you have decided the most effective way to present your data is by designing an infographic, you need to make sure that you are consistent. In other words, once you start publishing infographics, set a time and date for when you will be creating them, or decide to hire an experienced designer who will do that for you. Also, consider incorporating unique graphics or images that can help you drive engagement.
To organize your data and increase your team's productivity, invest in one of the best project management tools and find the one that works well for your business.
3. Choose Your Social Media Platforms
One of the prerequisites of a successful social media campaign, especially if you are just starting your business, is a good selection of social media platforms. You need to keep in mind that not all social media channels have the same impact on your target audience. Although you may think that it would be good to be active on all of them, it's actually not the road you should take.
Since you are just entering the world of business, you need to start light. It's better to have a few dozen loyal followers on Twitter who actively engage with your content, than several social media accounts where nothing happens. Also, another factor you need to take into account is the audience you want to target. The easiest way to do that is to find answers to the following questions:
Do your potential customers spend time on these social networks?

Does it make sense to promote yourself on these social media?

Does it work well for the content you want to publish?
Once your business starts growing, you can promote your business on other media channels.
4. Listen And Share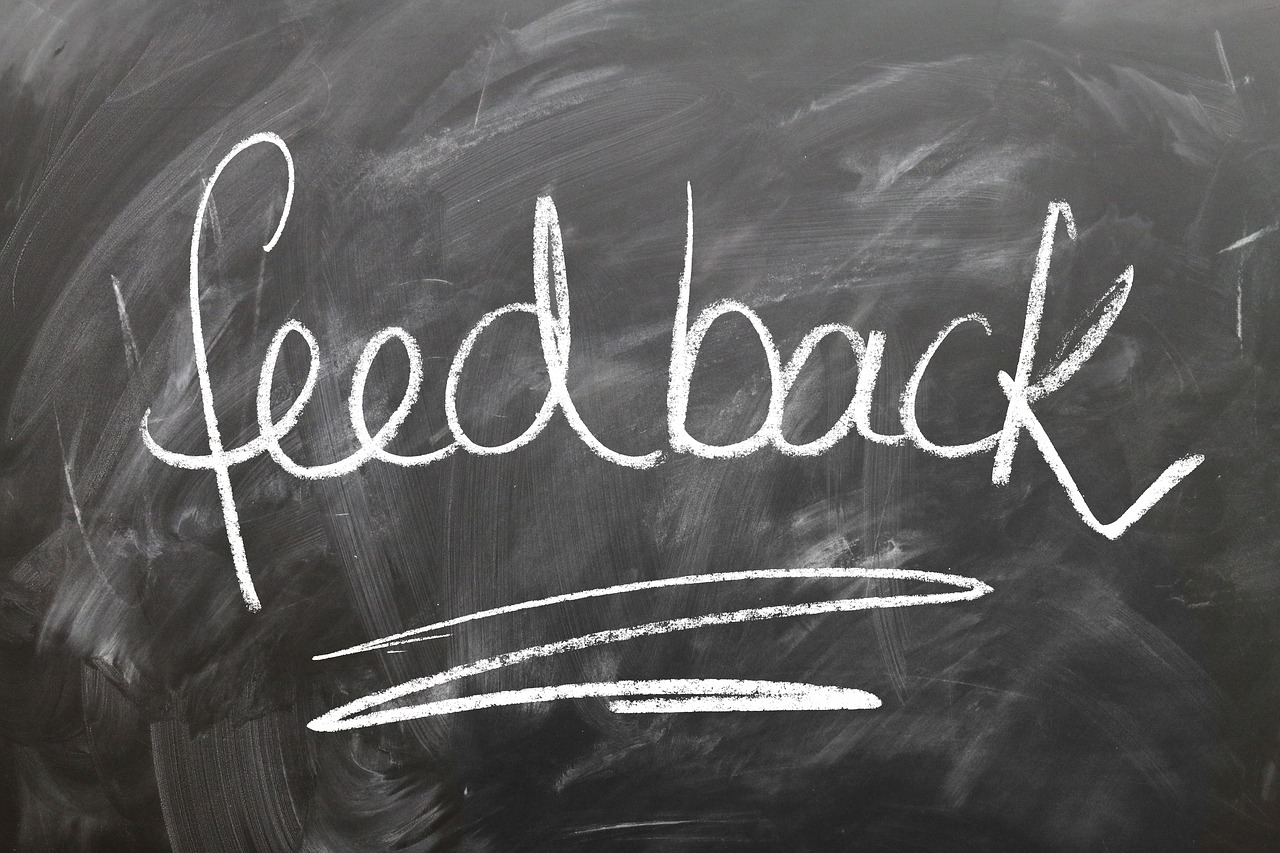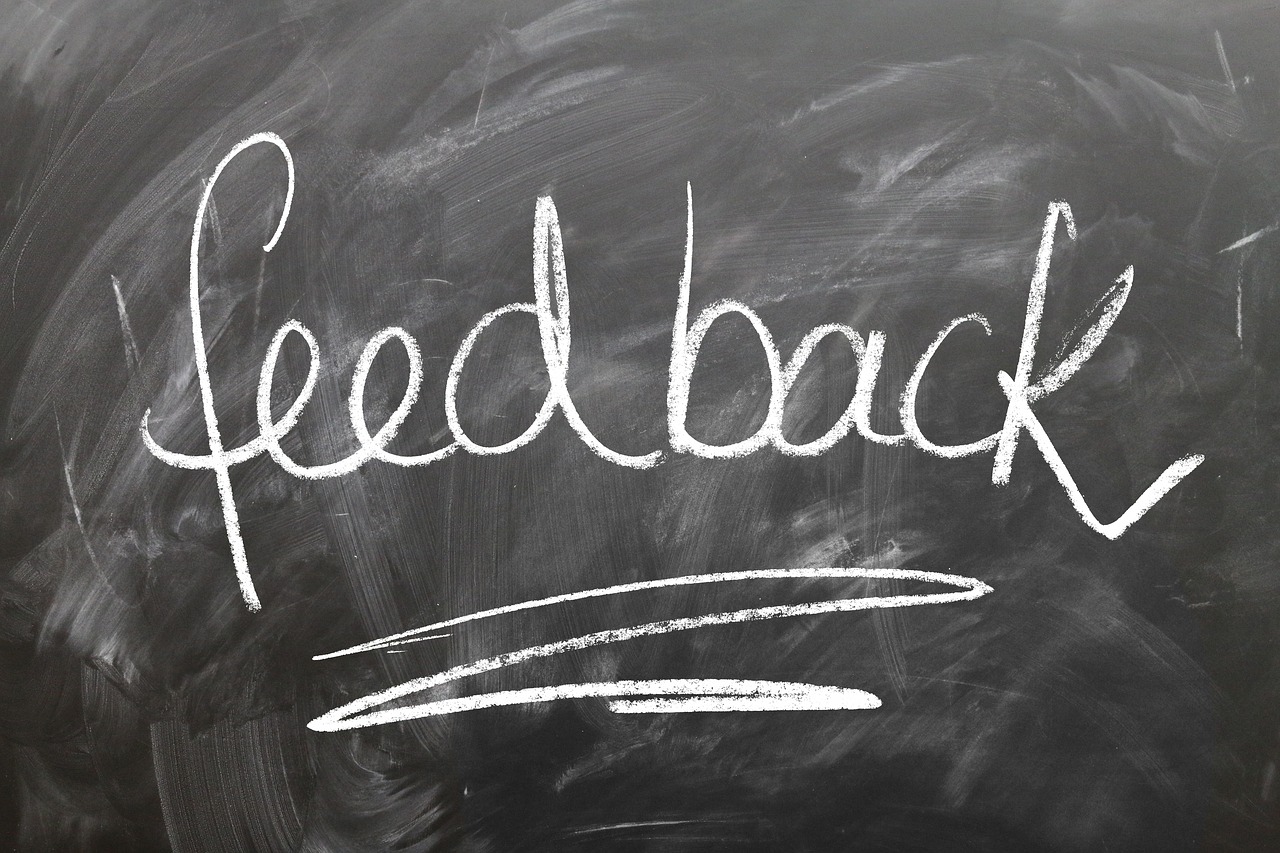 People like discussing issues and sharing valuable content across the web. Social media channels are an excellent place for making conversations. However, make sure that you answer all your customers and keep track of their feedback. If you keep your clients waiting for your response, you will have to find the way to deal with a frustrated client.
It's important to listen to your clients' needs carefully to be able to discover your customers' view of your brand. If you want to learn more about how to increase your team's efficiency,  a good option may be to visit a productivity blog.
5. Create a Schedule
Create an editorial calendar where you will clearly define and organize the content you would like to share. You can even use a tool like Feedly that aggregates content from different sources and organizes it for you. If you don't want to invest a lot of your time, energy and resources into creating your own calendar, you can use a social media strategy template or social media content calendar template. It will help you create your social media marketing plan and guide you in your online activities.
There is no secret formula for how to run your social media campaign successfully. However, if you follow these basic steps, you will establish the groundwork for many future successful campaigns and make your business thrive in the long run!
If you are interested in learning more about social media marketing also read: